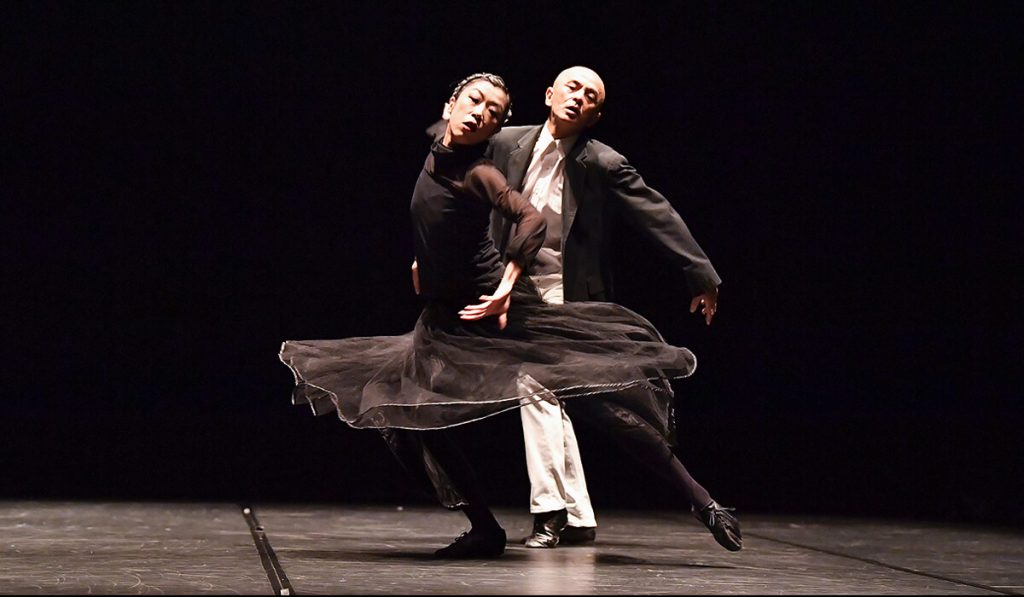 Saburo Teshigawara has always been the forefront runner of the Japanese dance scene since 1980s. After thirty some years from the stunning debut, his vigorous passion for creation has never declined, rather, he has been choreographing new works almost every month at his base, KARAS APPARATUS, together with the rapidly developing dancer named Rihoko Sato. All artists living to convey their own messages including dancers should take his creative attitude as the guidepost. The collaborative work "idiot" by Teshigawara, the world-renowned Japanese choreographer/dancer, and Sato perform in Akita after the successful performance in Paris.
*Please be advised beforehand the program may be altered.
Date and time
7:00 PM, Friday, October 26, 2018
*The doors open 30 minutes before the show starts.
Venue
Akita City Cultural Center
(TEL:018-865-1191)
Admission
3,500 yen (advance ticket), 4,000 yen (ticket purchased at the door), students below high school are free.
Directed/Lightning by
Saburo Teshigawara
Title
The idiot
Performed by
Saburo Teshigawara, Rihoko Sato
Introduction of Work
The dance work of "idiot" is the reincarnation of the Dostoevsky's novel "idiot", and is the confused substance of life illuminated by the lights that shine deep inside of human beings. The calmness depicted there is the trembling live acoustics, or a column of smoke going up above the frozen earth in the winter.
Profile of Saburo Teshigawara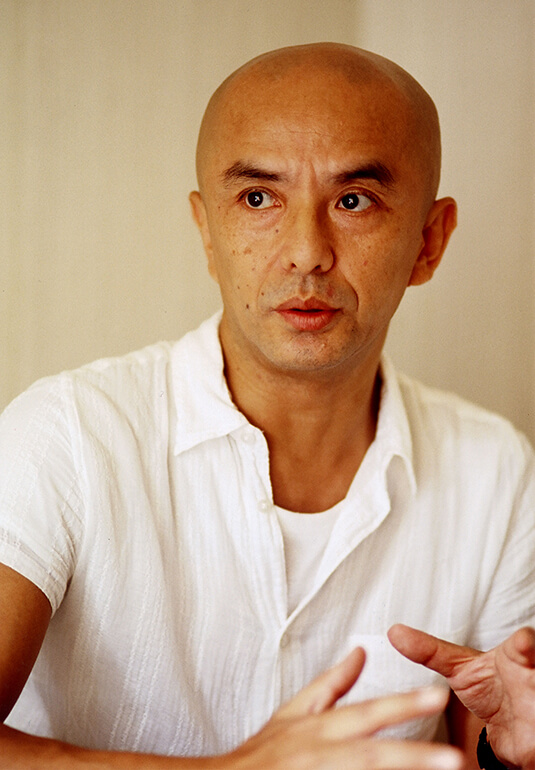 ©︎Norifumi Inagaki
Dancer, choreographer and director.
Teshigawa began his unique creative career in 1981 after studying classic ballet. In 1985, he formed KARAS and started group choreography and their own activities. Since then he and KARAS have been invited to perform in major international cities around the world. In addition to solo performances and his work with KARAS, he is also a choreographer and director. He has also been commissioned by international Ballet companies such as the Paris Opera to create repertoire pieces, including a new work set to Esa-Pekka Salonen's Violin Concerto to premiere this fall at the Paris Opera Ballet. Teshigawara's keenly honed sculptural sensibilities and powerful sense of composition, command of space and his decisive dance movements all fuse to create a unique world that is his alone. Keen interests in music and space have led him to create site-specific works, and collaboration with various types of musicians.
Awards
1986

The second place and a special prize at the Bagnolet International Choreo- graphy Competition for "Le Pointe du Vent" (France)

1988

Japan Dance Critic Award (Japan)

2002

Asahi Performing Arts Award (Japan)

2006

Japan Minister of Culture Art Encouragement Prize (Japan)

2009

Purple Ribbon Prize (Japan)

2017

Baku Ishii Memorial Prize (Japan)

2017

Awarded the French Ordre des Arts et des Lettres Officier (France)
Profile of Rihoko Sato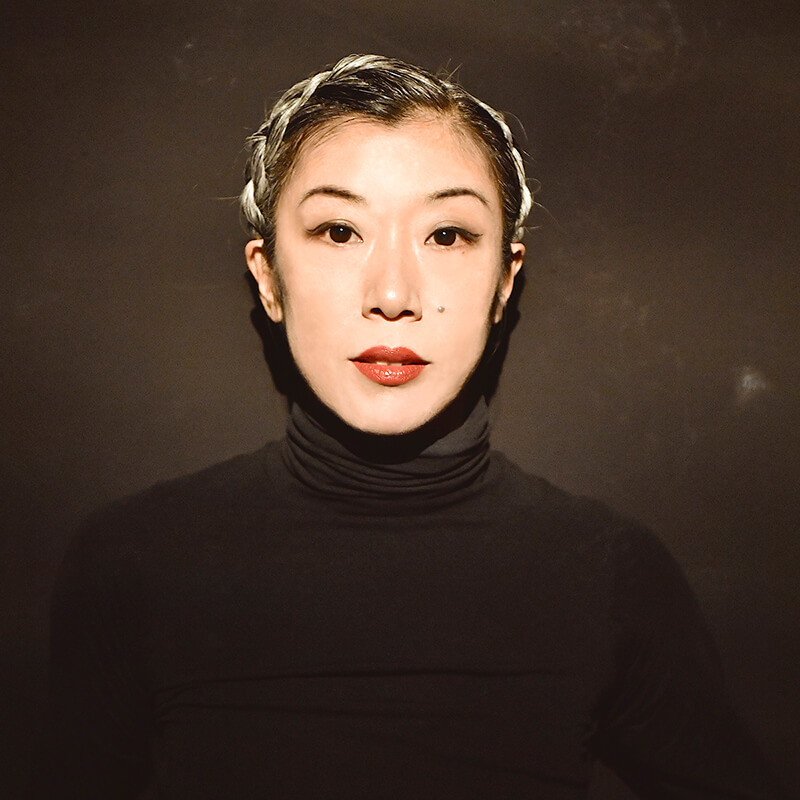 ©︎Akihito Abe
Having participated in KARAS' workshops in 1995, she joined the group in 1996. Since then, Sato has performed in all group works, and also works as the artistic assistant for Saburo Teshigawara in all his creative activities. She is acclaimed internationally, as one of the main figures in Teshigawara's works. Her exceptionally sensitive body and nerves create a wide range of dynamism, from melting fragility to sharp intensity, opening a new dimension for physical expression. Sato has also worked as dance mistress for Teshigawara's commissioned works for other ballet companies. She has received the Best Dancer Award for her duet with Vaclav Kunes in Scream and Whisper at Les Étoiles de Ballet2000 Awards in 2005 in Cannes, France, the Japan Dance Forum Award for 2007, and the Forty edition of the PREMIO POSITANO "LEONIDE MASSINE" Per la Danza 2012.
Awards
2005

The Best Dancer of the Year Award of 2005 of the French and Italian dance magazine "Ballet2000" for "Scream and Whisper" which was performed for the first time in Rome in 2005.

2012

40th Premio Positano Danza Léonide Massine

2017

Baku Ishii Memorial Prize

2018

The Minister of Education, Culture, Sports, Science and Technology's Art Encouragement Prize