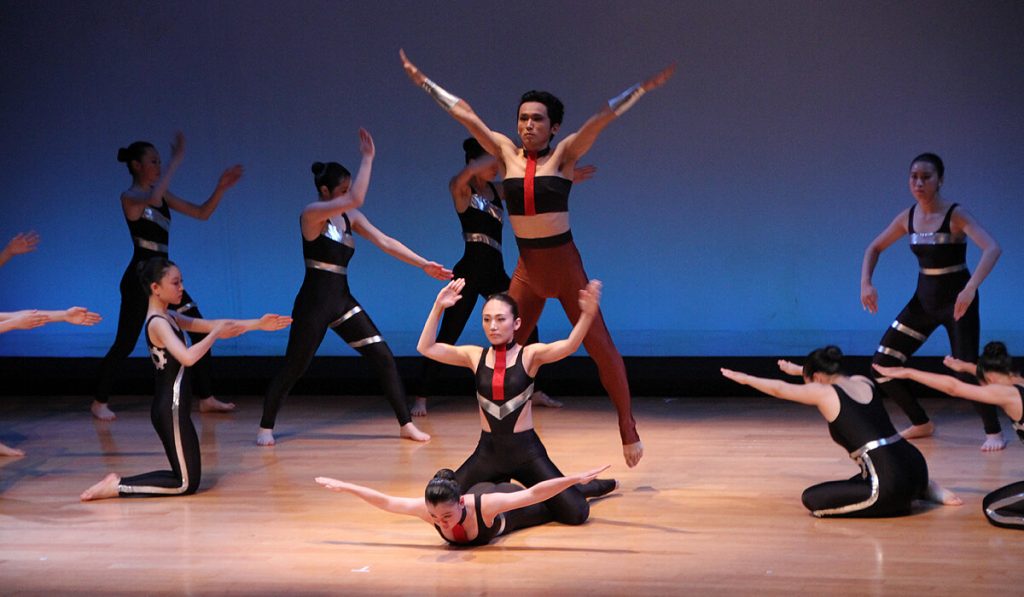 The "Outreach Performance" is held in Mitanecho where Baku Ishii was born. Baku Ishii Memorial Creative Dance Company and Ayuko Tanahashi Ballet School perform and local children also appear on stage. Please enjoy the "Outreach Performance" in the birthplace of Baku Ishii.
Date and time
2:00 PM, Sunday, November 11, 2018
*The doors open 30 minutes before the show starts.
Venue
Yamamoto furusato culture Hall
Admission fee
Free
Performed by
Baku Ishii Memorial Creative Dancers, Ayuko Tanahashi's Ballet School
Profile of Baku Ishii Memorial Creation Dance Company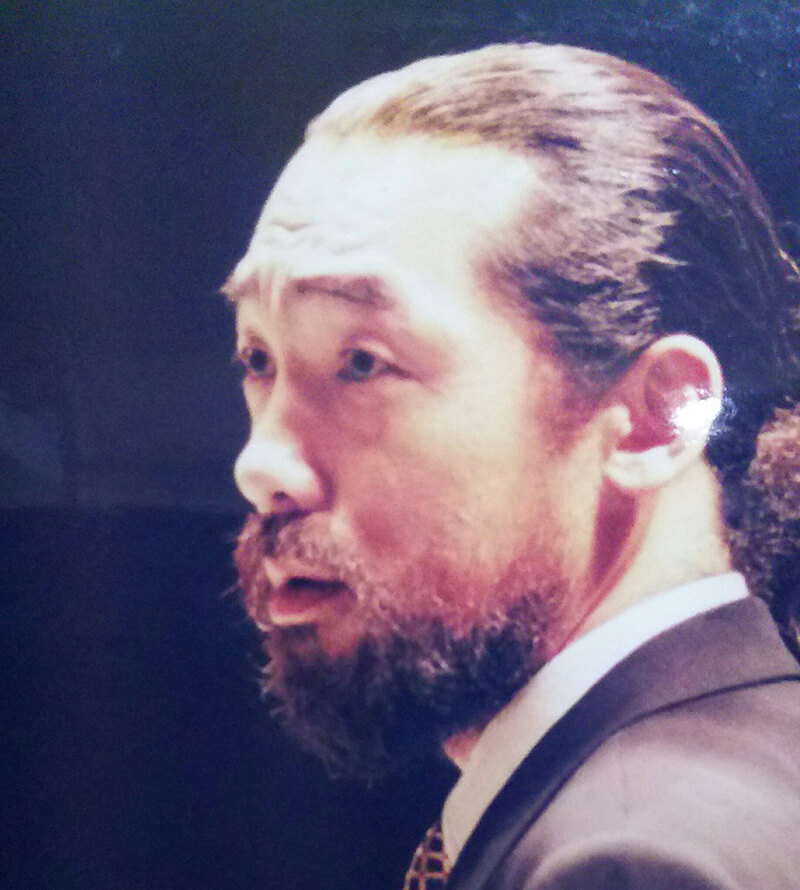 Originally started by Baku Ishii as "Baku Ishii Creative Dance Company", but was renamed as the "Baku Ishii Memorial Creative Dance Company" after Baku's death. It was reorganized by Noboru Ishii in 1994 using Baku Ishii's dance ideology as a base for their performances. They have studied for recreation of Baku's works and endeavored to create new dance. They aim to expand the possibility of dance itself and to develop the sensitivities and the superior human quality in their dancers.
Profile of Ayuko Tanahashi Ballet School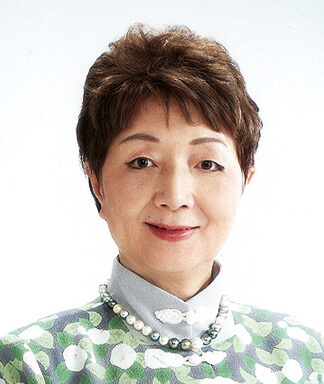 Since the opening of the studio in 1958, they have received many awards including the second place in the modern dance category of the national dance competition. In 2005 they received an award of excellence in the Modern Dance Festival.
They performed in the Wakasugi National Athletic Meet, the National Tree-planting Festival held in Akita, the Nenrinpic Games, and National Cultural Festivals held in five prefectures. In the Akita National Cultural Festival held in 2014, they led a modern dance festival with the theme being Baku Ishii.